Who's Neil Cicierega?
Vital Statistics
Name: Neil Stephen Cicierega
Age: 34
Date of Birth: August 23, 1986
Zodiac Sign: Virgo (Leo cusp)
Hogwarts House: Hufflepuff
Height: 5'9.5" (176.5 cm)

How to Pronounce His Name
Like this:


Origin Story
Neil was born at the age of 0 in Kingston, Massachusetts. From a young age, he was fascinated by computers. Therefore, after his parents, Nancy and Jerry Cicierega, decided to homeschool (more specifically, unschool) their children when Neil was in fourth grade, he spent most of his time experimenting with the creation of games and music. This led to his unexpected rise to internet fame in 2001, at the tender age of 14, when his Flash animation "Hyakugojyuuichi!!" went viral. This was merely the beginning of a long and multifaceted career in internet content creation.
Neil's works combine a barrage of nostalgic pop-culture references with a uniquely surreal sense of humor and careful attention to detail. His seemingly inexhaustible ability to create memes has led to an interesting sort of mystique surrounding him, as people frequently enjoy many of his creations throughout their lives only to realize much later that they were all made by the same guy. For a comprehensive list of all the stuff Neil has made, see this page.
Personal Life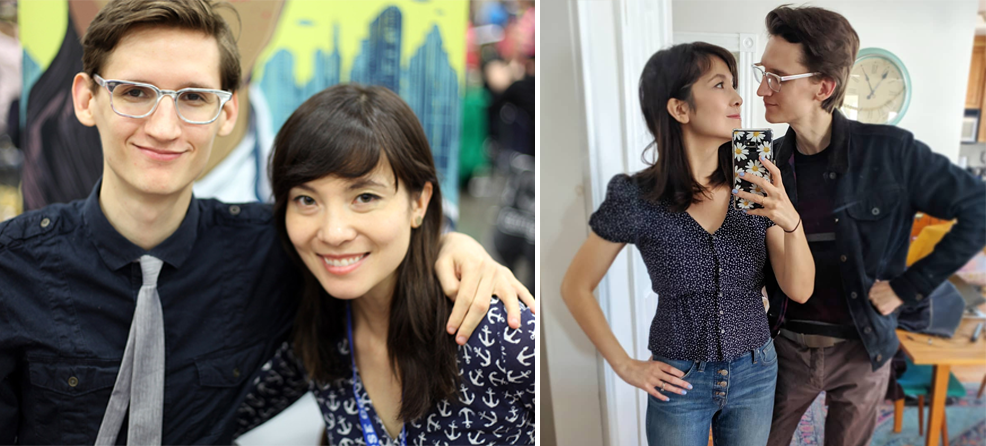 Everyone's favorite part of every Wikipedia article! Neil lives in Somerville, Massachusetts, with his wife Ming Doyle, whom he married in 2015. Ming is a professional comic illustrator whose art also appears on the covers of Lemon Demon's albums I Am Become Christmas and Spirit Phone.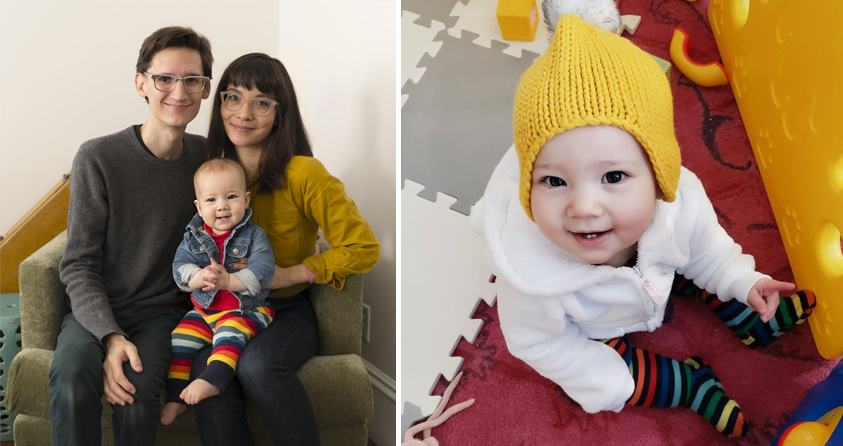 Neil and Ming's daughter, Darcy, was born in March of 2018. The news of her birth was kept private at first, with a public announcement being made on Twitter on December 31st of that year. Darcy is very cute.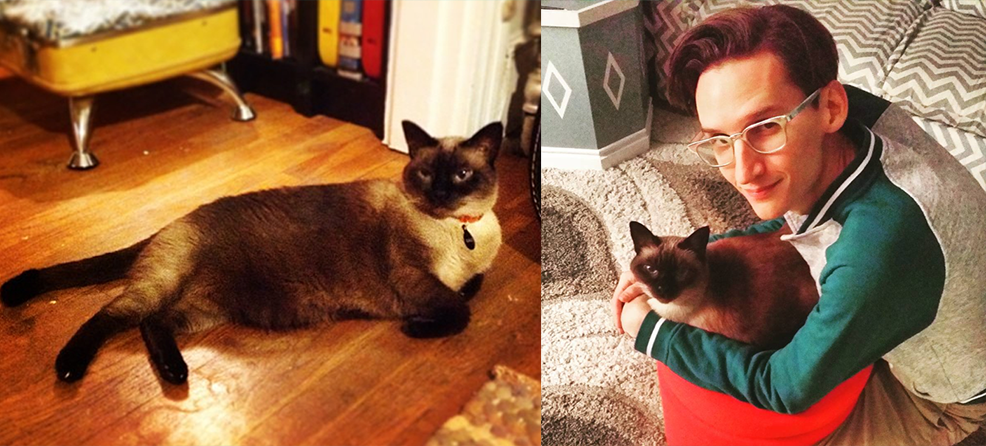 Neil and Ming were, until recently, the owners of a particularly wonderful Siamese cat, Maui, who was best known for his appearance on the cover of Neil's album Spirit Phone. Sadly, Maui passed away in 2020 at the ripe old age of 17.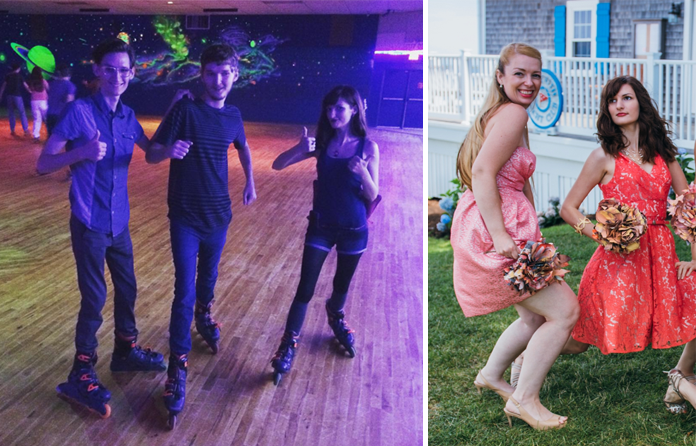 Neil's younger sister is Emmy Cicierega, a storyboard artist for Disney who worked on Gravity Falls. He has two other siblings, though, even if no one ever remembers this. His younger brother, Ben, has appeared in several of Neil's videos and also likes to foster adorable kittens. His older sister, Leah, is married to Charles "Chooch" Sergio (the Lemon Demon song Charles and Leah Forever was written in their honor) and has three children, including Tony, who appeared in two episodes of New Kids on the Rock.

Also, Neil has lots of cool friends! Including, but not limited to, Ryan Murphy, Kevin James, Max Pacheco, Alora Lanzillotta, Jordan Gibson, Betty Felon, and Lindsay and Alex Small-Butera.